About us
Welcome to B-Plant!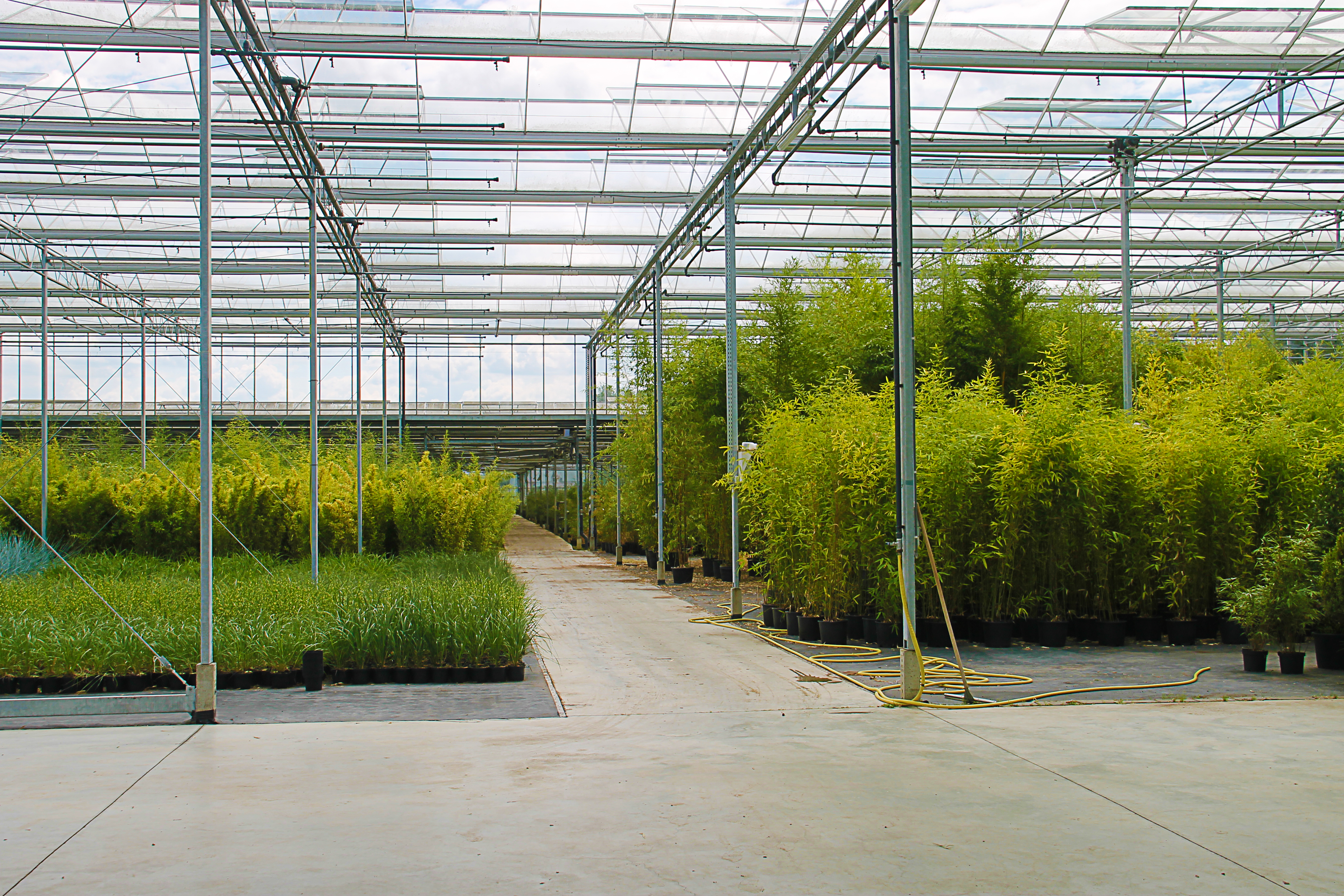 Craftsmanship and passion
What started out in 1995 as the small-scale bamboo nursery Budts, today has grown into a leading company known at home and abroad. Our customers are garden centers, trading companies, gardeners and fellow growers. About 40% of the sales are realized abroad.
In 2004, the nursery moved to the current location in Koningshooikt, with a cultivation area of ​​2.5 ha, of which 1 ha of glass house. More than 30 varieties of bamboo are produced, from all the little ones to giants of up to 6 meters high, and this in large numbers. In addition to bamboo we now also grow a large assortment of ornamental grasses, in larger containers of 2, 3 and 5 liters.
In 2017, the bamboo nursery Buds transformed to B-Plant.
You are always welcome to visit the nursery.